If you want to plant a garden but you only have access to land that is constantly shaded, then you need some good advice on which plants will grow in those conditions. Apartment dwellers can sometimes live in areas where the sunlight never reaches them, or many people have backyards that are permanently shaded by trees. Another common issue for gardening enthusiasts is only being able to plant alongside of a building that keeps the garden in the shade all day long.
Luckily, there are several types of plants that can grow in the shade, and others that thrive on only partial sunlight. Before you give up on your dream of a beautiful garden, we recommend checking out these plants and giving them a try in your dark growing environment.
PLANTS THAT GROW IN FULL SHADE
Contrary to popular belief, mushrooms are not the only plant (or fungus) that grows in full shade. There are several types of flowering plants that enjoy the cooler and darker environment created by shade, and they can be brought together to create a beautiful garden.

Jerusalem Sage – One of the more popular shade plants is a flowering plant called Jerusalem Sage. It can be found in yellow or purple, and it usually grows in groups. This is the ideal plant for lining your walkways, or giving color to different parts of your garden.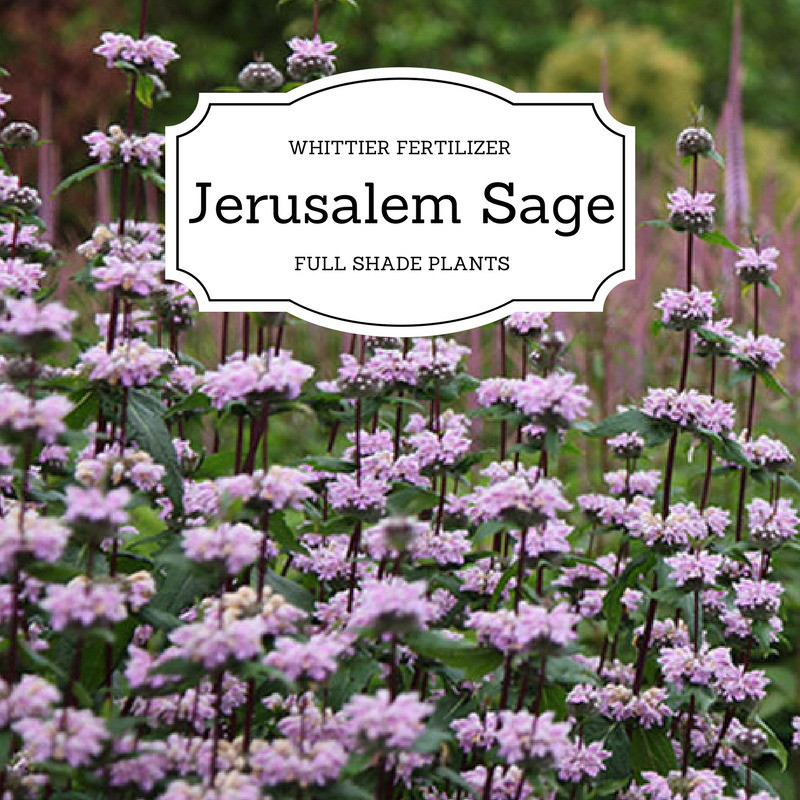 White Trillium – White Trillium is a wildflower accustomed to growing in dark forests, which is what makes it so hearty. It has broad, white petals and dark green leaves that make this flower stand out in any arrangement.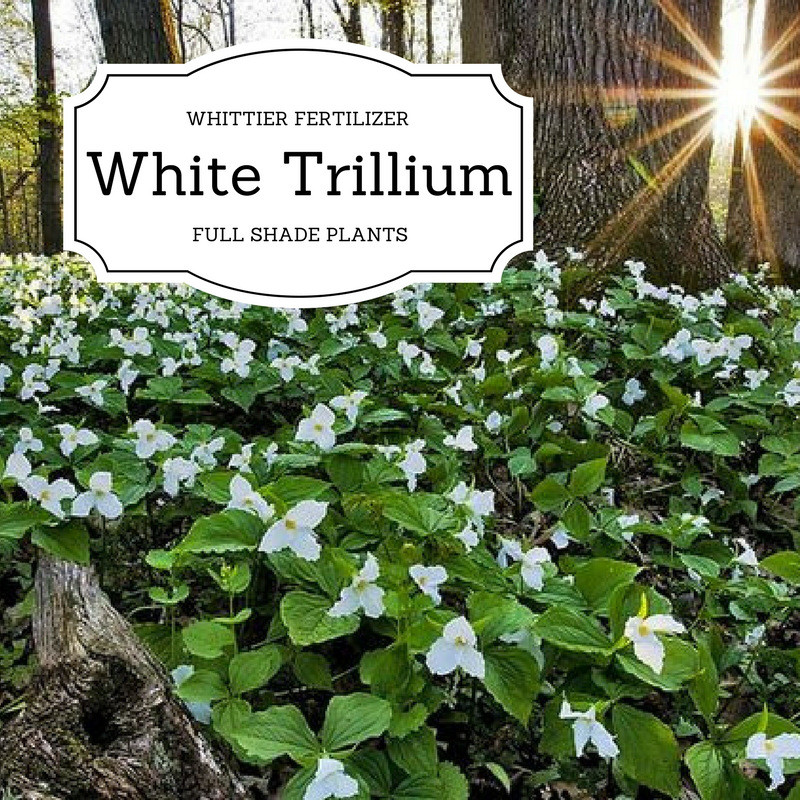 Lily of the Valley – If your garden is in the shade and restricted by a small footprint, then the Lily of the Valley is an ideal solution. This popular plant has large green leaves with yellow accents and small white flowers that can add character to any garden.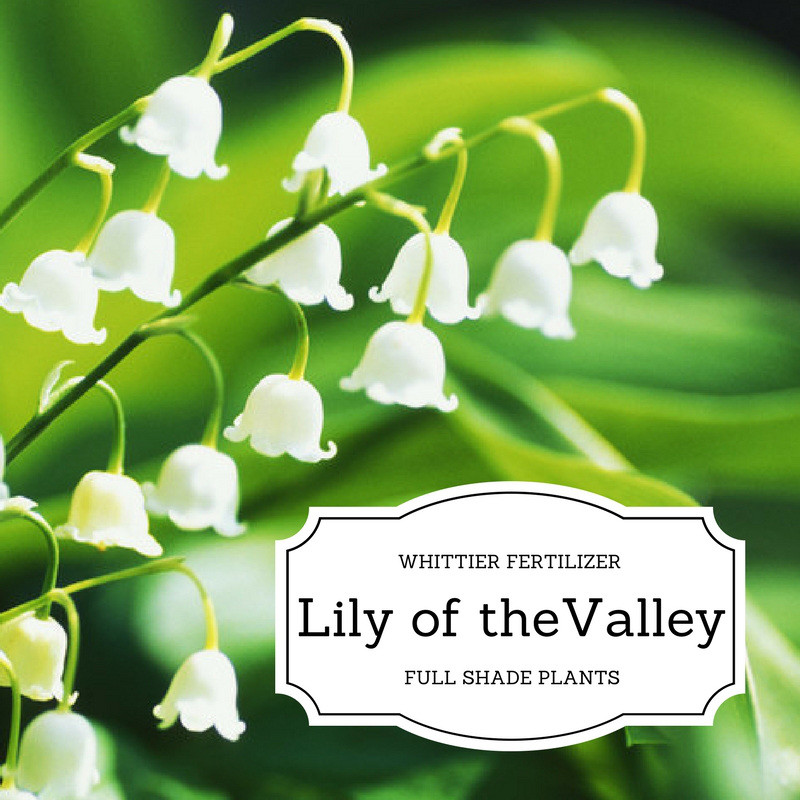 PLANTS THAT GROW IN PARTIAL SHADE
Most of the wildflowers that have become popular can grow in any kind of shady conditions because they are used to the intermittent light of the forest. There are plenty of great plants to choose from if the sun only makes a temporary appearance in your yard each day.

Hydrangea – Hydrangea bushes actually prefer shade during the hottest times of the day, and they reward your garden with blasts of white flowers set in deliberate bunches.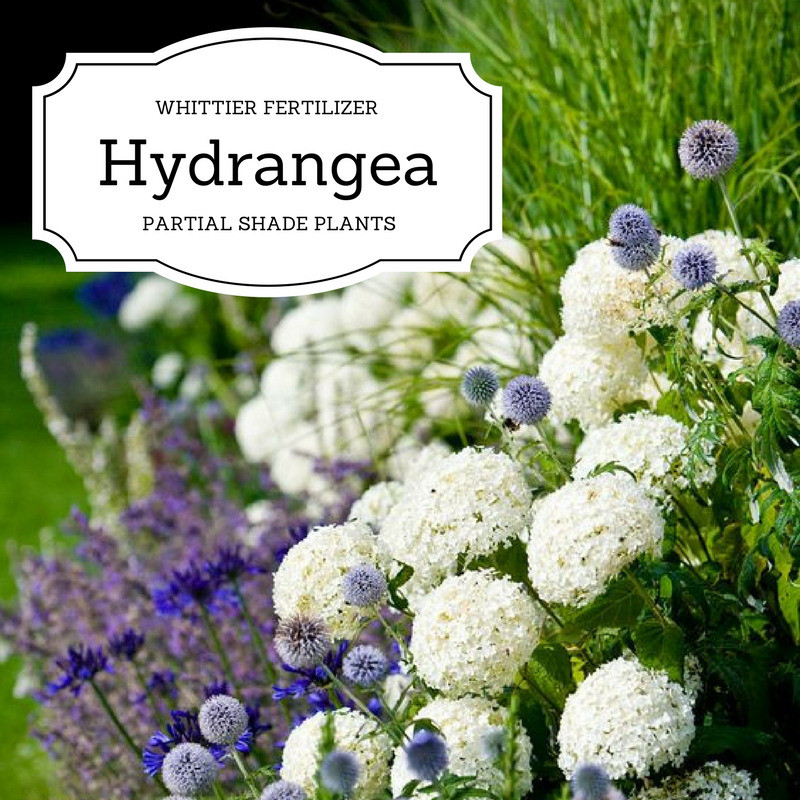 Amethyst – Amethyst flowers are the purplish flowers most commonly seen in hanging baskets. These flowers require a minimal amount of sunlight, and can look great anywhere in your garden or landscaping.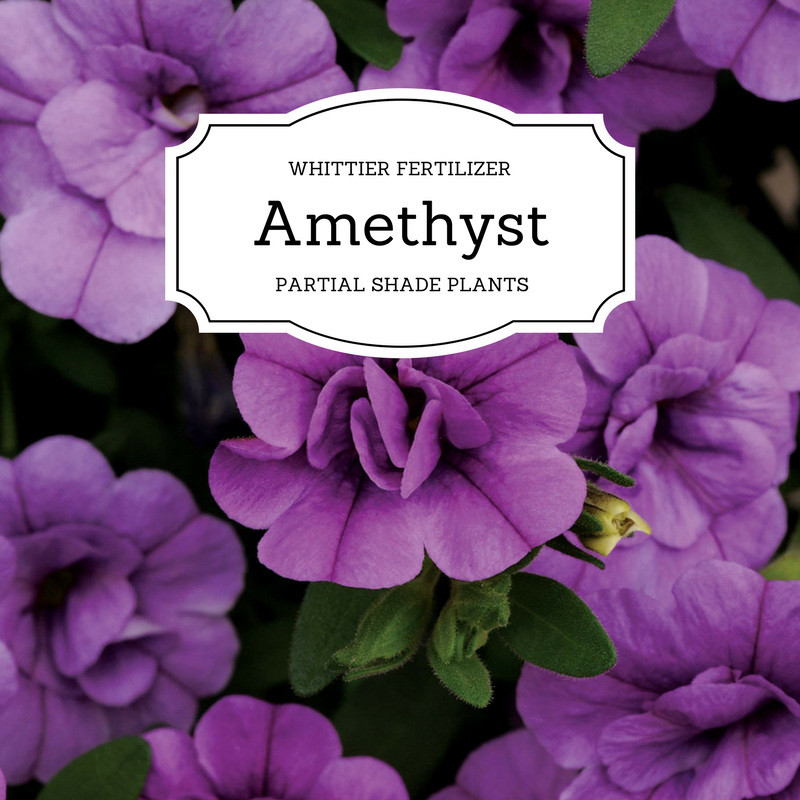 Begonia – The Begonia offers a vibrant flower with a yellow center that can survive in almost any type of shade. You can choose from a variety of colors with the Begonia, and they can grow anywhere there is fertile soil.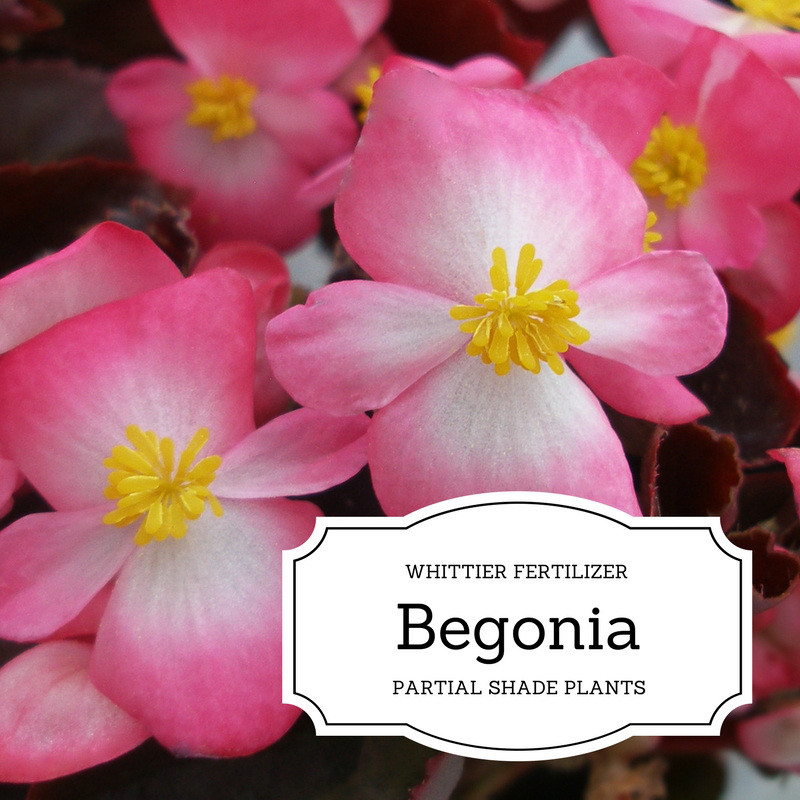 WATERING YOUR SHADED PLANTS

Watering shaded plants is tricky because the shade tends to slow down the evaporation process for water, and the trees that cause shade can provide extra water as the dew arrives in the morning. Do not put your shaded plants on a regular watering schedule as you could give them too much water and drown them. The best approach is to check each day to see if the soil is getting dry and only add water when there is more dry soil than moist.
If you have to contend with shade in your gardening area, then all you need to do is find the right plants to make your garden complete. There are many different types of plants that can survive in varying amounts of shade to help make your garden beautiful.